Online Ticket Resale : Is it Legal?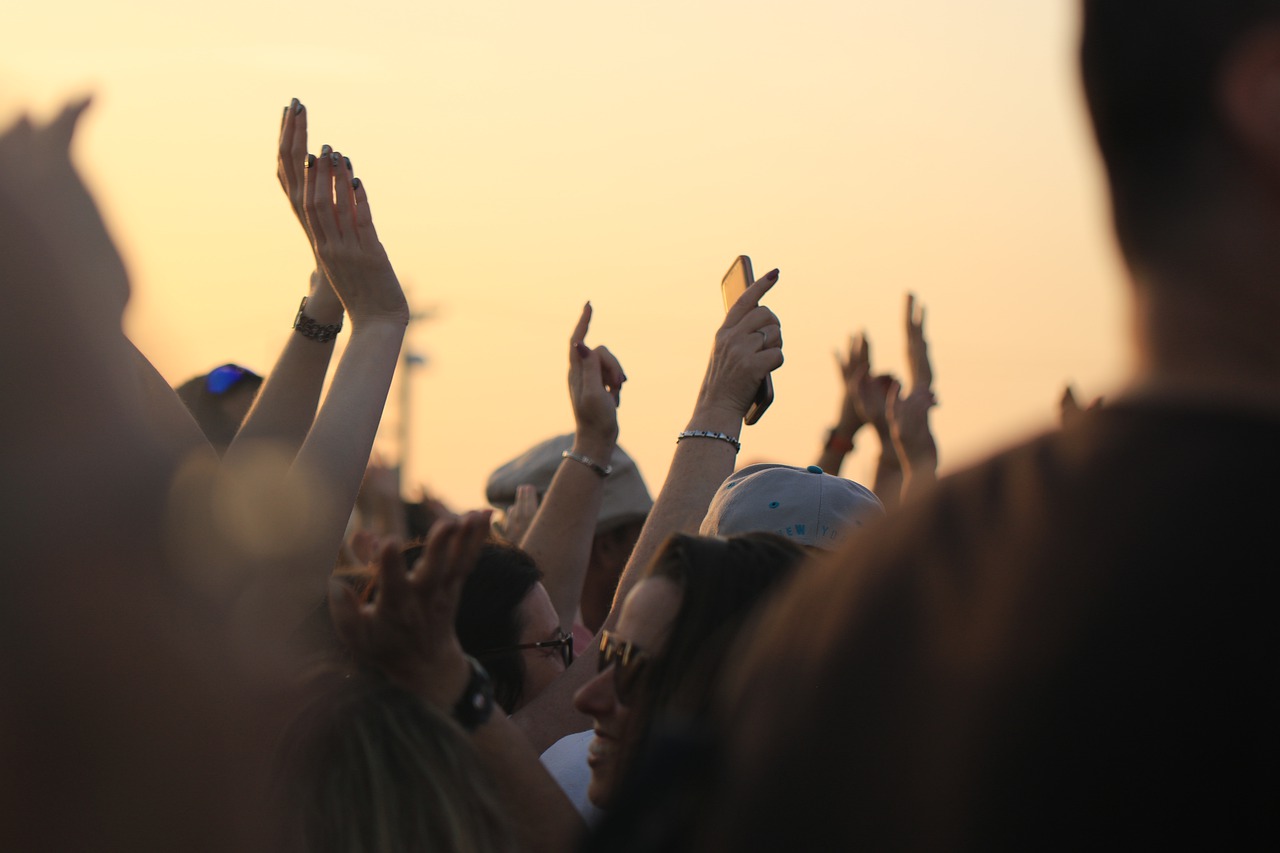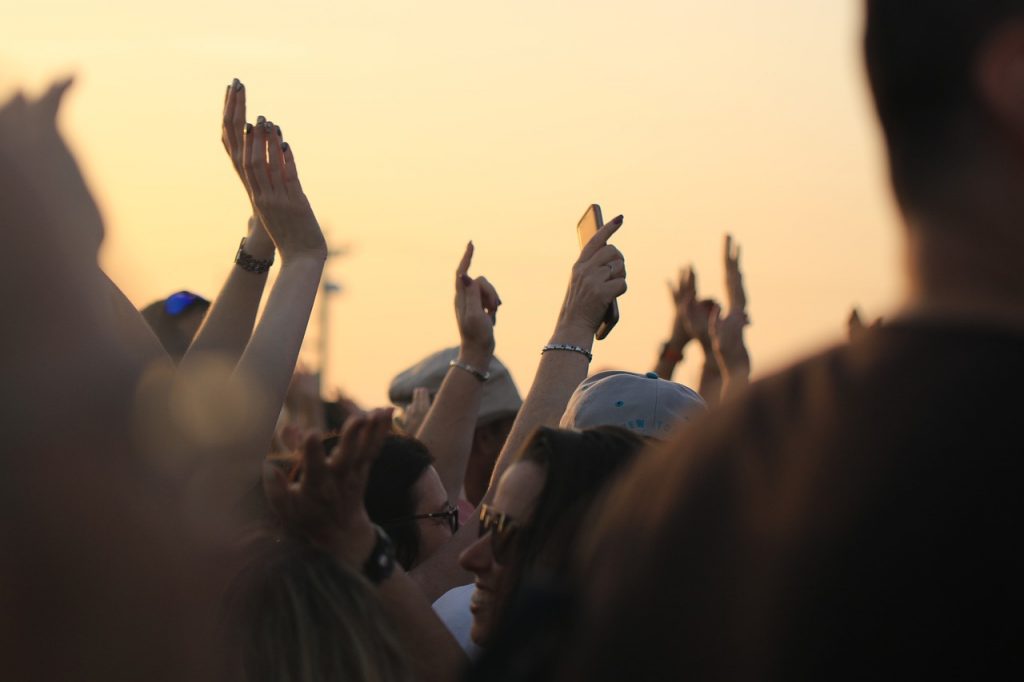 Did you buy tickets for an event you can no longer attend? Not an issue in our digitalized world, you can resell your ticket in just one click on the Internet. Is this legal, though? Let's take a step back to evaluate this situation in further detail:
If websites such as eBay or Leboncoin allow private individuals to put up their personal goods for sale online, this doesn't mean that it is not governed by a certain legal framework.
In fact, individuals selling medicine, counterfeited tickets, mini or quad bikes in certain occasions, raffle tickets or even human body parts online, can be held criminally responsible for their actions.
Concert, theatre, sport matches and other event tickets are not necessarily exempted.
The reselling of show tickets
Am I allowed to resale a show ticket ?
Yes, however…
The reselling of a show ticket, regardless of its nature (sports, cultural, live performances or even commercial events), is possible as long as it remains a one-time sale, not on a regular basis (Article 313-6-2 of the French Penal Code) and only if the proposed price doesn't exceed the original purchase price of the event (French Law of 27th June 1919 « portant répression du trafic des billets de théâtre »).
Beware: some events do specify when entry tickets are « nominative and non-transferrable ». Even though checks are seemingly rare, there is a possibility that the resold tickets may not allow the purchaser to gain access to the event.
Concretely, it is forbidden to resell tickets without the explicit consent of the event's producer if the person does it on a regular basis. If you are a private individual and wish to sell event tickets because you can no longer attend and not simply to reap a profit, the resale is legal. However, this question tends to be more delicate for resale companies whose main business activity consists of reselling on a regular basis.
Does a website have the rights to allow the resale of tickets?
According to the Law of 27th June 1919 regarding theatre tickets trade (« portant répression du trafic des billets de théâtre »), if the sale of tickets at a price higher than their purchase value is illegal for subsidized shows, a maximum increase of 20% is possible for authorized organizations.
To put it simply, it means that a website will not be able to resell tickets legally and make profits from it if it is not recognized as an authorized reselling organization by the event's organizers. Moreover, the resale will not occur if the price exceeds more than 20% of the nominal value of the ticket. Even though the law appears to be dated and does not specifically mention theatre or sponsored tickets, it has recently been invoked in Viagogo's sentence, wherein the company was reselling tickets to various events tickets with a much higher profit margin than the legally allowed 20%.
Can I legally buy a resold event ticket online?
In all cases, you cannot be considered legally liable for purchasing a ticket. However, the lawfulness of your purchase does not guarantee you to fully benefit from the event.
In fact, two cases can be postulated:
If the reseller gets authorization: nothing could possibly restrain you from attending the event!
(approved resellers : Fnac, Digitick, Ticketnet, StadeFrance or ticketing services from mass retail companies such as Carrefour Spectacles).
If the reseller is unauthorized: you may purchase tickets, often sold by individuals using  the platform, but you will not be able to attend the event!
– because they may be non-compliant (the location may differ from the specific advertisement);
– because they could be counterfeited, thus unusable;
– because they could be « nominative and non-transferable« , thus consequently unusable in case of identity checks at the entry of the event;
– because it can be printed in several copies and sold to several customers in which case the first arrival at the location of the event will be allowed entry, whereas the others will be denied entry.
Furthermore, ticket reselling platforms often break the law and allow prices to be set much higher than the original value. Therefore, you risk paying for a ticket a lot more than its real value.
Thus, it is highly recommended that you only purchase tickets from official and authorized resellers. Only these resellers will be able to guarantee a fair price and a valid ticket for entry access to the event.
Chat groups are filled with comments and bad reviews of such purchases. Many people complain about operator services which have sold non-conforming, counterfeited, nominative, or outrageously overpriced tickets that did not even permit buyers to attend the event they supposedly paid for.
The national music and variety show union, Prodiss, was established following these many complaints that were often expressed at the entrance of event premises in the face of an embarrassed security guard or event organizer who had to refuse entry to event-goers because of an invalid ticket.  The union committed to raise consumers' awareness by proposing a strong and large scale action against illegal ticket resale. They published a guide for consumers and professionals in order to avoid such fraud. As the union has filed a criminal complaint against Viagogo in early 2018, the International Federation of Association Football (FIFA) followed the same procedure for unfair trading in June 2018.
Earlier this year, the French Federation of Tennis (FFT) had Viagogo condemned for unauthorized ticket sales for a tennis tournament when the official ticketing service had not even been opened yet.
This process against reselling companies is not recent. In 2012, then 2014, the French festival Les Vieilles Charues, the Professional Football League (LFP) and the French Federation of football (FFF) also succeeded in establishing Viagogo's wrongful actions in unauthorized ticket resale and their attempt to maintain exclusive rights. In January 2018, the French general Direction of trade competitiveness, consumption and fraud control (DGCRF) ordered Viagogo to cease its deceptive practices, including in particular: the non-inclusion of all costs making up the price, the error in the availability of places and their exorbitant prices.
At the same time, in 2018, the company was called out in Germany and the United Kingdom, where its website was prohibited from selling concert tickets.
Besides, the British High Court of Justice ordered Viagogo, under the Market and Trade Authority's instructions, to include clearer information where the tickets presented a risk of non-entry,  to indicate clear seat numbers, check the selling authorization of the reseller and facilitate the refund in the case of a dispute.
Despite all these convictions, the website still offers many tickets for concerts, sports and cultural events. Many customers continue to complain about prices, obscure « management fees » and about the denial of entry once upon arrival to the event with the purchased ticket.
Have you bought a show ticket on Viagogo's online platform ?
Join the collective action led by Maître Bénédicte Rajot on our platform.
The French version of this article is available here.