Meeting the victims of Viagogo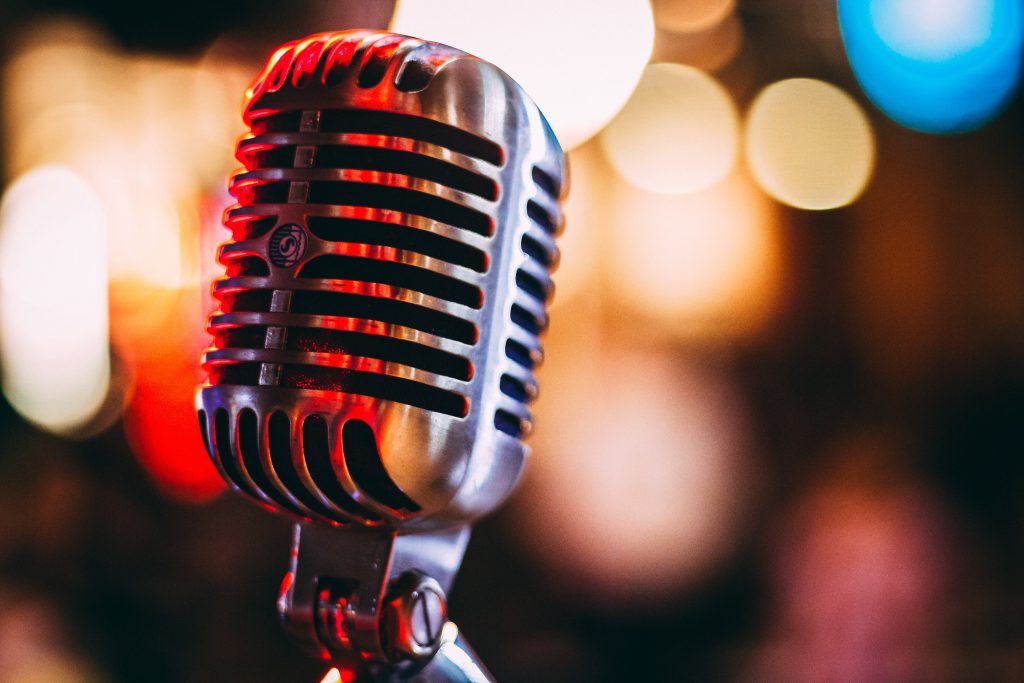 A look into the quickly increasing number of Viagogo victims.
As summer approaches, festivals, sports and cultural events are being held everywhere in France.
During this season, online ticket resale is booming and unfortunately, so are complaints of illegal practices.
Many people have fallen victim to these platforms, of which Viagogo remains at the forefront.
Purchase of unusable and/or non-compliant tickets, the addition of extra costs without prior information, increased management and/or shipping costs disconnected from any economic reality … these were the main grievances put forward by the victims.
As online ticket resale remains legal, it is encumbered with many accompanying obligations. Despite this, many companies do not seem to respect them.
There are currently many « anti-Viagogo » Facebook groups and trending hashtags going viral, not only within France but also in other European countries.
The victims of Viagogo can now take action: a collective action is being launched.
This is the reason why Maître Bénédicte Rajot, a lawyer of the Lyon bar, specializing in EU and International Trade law, has launched this collective action against the platform Viagogo. This action will allow the consumers to collectively negotiate (at a reasonable cost by sharing legal expenses amongst them), to obtain compensatory damages prior to the possibility of further legal action.
Depending on the varied situation of the claimants, there are several legal merits that were highlighted by the lawyer:
unfair business practices (under Art. L. 121-2, L. 121-3, L. 121-4 of the French Consumer Code);
fraud (under Art. L. 441-1 of the French Consumer Code) ;
breach of a pre-contractual obligation to provide information related to the price and/or product (under Art. L. 221-5 of the French Consumer Code).
In order to further comprehend this collective action, the V pour Verdict team interviewed some of these victims.
Here are their responses.
(Names have been changed to respect the anonymity of the victims)
V pour Verdict (VpV): Have you purchased a ticket through the Viagogo platform? What event was it for?
Clara: I bought a ticket for an XX concert which took place on the 14th of Februrary, 2017.

Anthony: I purchased a ticket for « Le Cadre noir de Saumur« .

Cyril: It was for Kids United !
VpV: What was the matter with this ticket ?
Clara: The ticket was eligible to use, but the price doubled without any prior information. First, it was supposed to cost me €100 for both tickets and suddenly it was €200! Furthermore, I didn't have any possibility to contest it or even to reach out to somebody.

Anthony: The ticket was genuine but I paid double its actual value, with additional fees coming from nowhere! My ticket was nominative and registered to another person from the Czech Republic.

Cyril: Important bank fees (because the show was in Switzerland) was added to my purchase without any prior notice from the company.
VpV: What initiatives have you taken?
Clara: I tried to reach consumer associations but I have to confess that I didn't dedicate too much of my time to it because I was working a lot at that time. I remember that, in that moment, I was very angry and upset. I had even talked about it to my editor-in-chief, so we could discuss it on air!
Anthony: I tried to contact my bank in order to block the payment. The problem was that the ticket was not a counterfeit one (it was simply owned by several people), and the bank denied the reimbursement.
Cyril: I filed a complaint at the High Court (Tribunal de Grande Instance) and contacted the Facebook page « Gare aux gogos » that contained some of Viagogo's victims and consumers. I also reached out to the association UFC-Que Choisir located in Haute-Savoie (74). They responded that this type of website should be avoided. Finally, I sent a letter to the local deputy, which remained unanswered, such as the DDPP 74.
For more information on the collective action against Viagogo CLICK HERE.
French version is available here.